I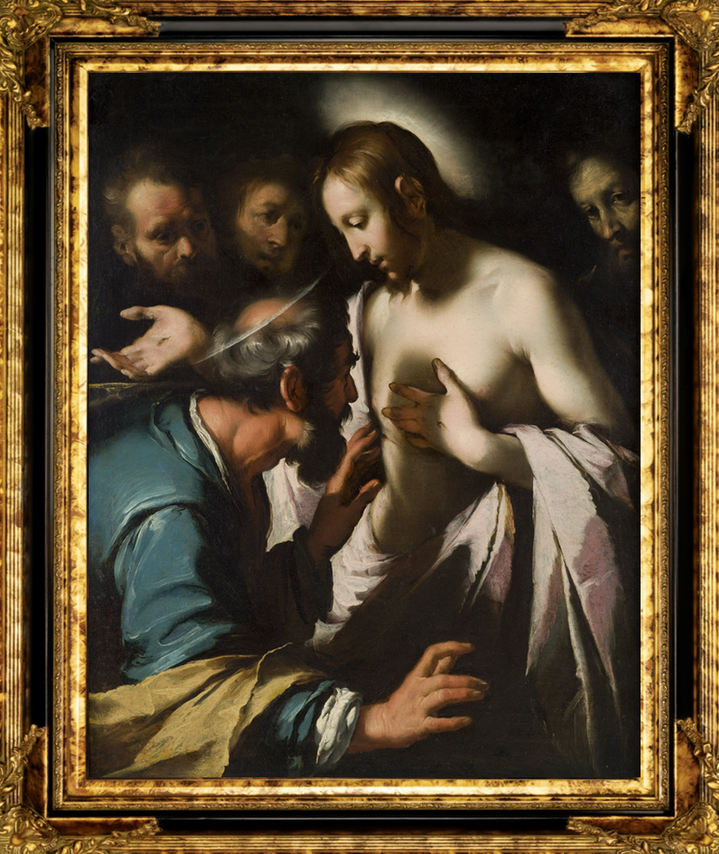 have a confession to make: I'm not an art aficionado. I'm not the painfully hip guy with the ponytail, worn-out Converses, and the Rivers Cuomo glasses sitting on the über modern bench in the middle of a gallery, pondering focal points and shadowing. Because of this, I was surprised at how much I was drawn into the
Masterpieces of European Painting from Museo de Arte de Ponce
currently on display at the Frist Center for the Visual Arts in Nashville, TN.
This collection of paintings, on loan from the Museo de Arte de Ponce in Puerto Rico, was the vision of former Puerto Rican Governor (1904-2003) Luis A. Ferré. Unlike most museum collections, Ferré collected only those pieces of art that conveyed a powerful story within their brushstrokes. He paid no attention to the fame of the artist, or specific subject matter, his only focus was finding artwork that fit his vision.
The result is a collection at once unified in theme and diverse in its expression. It pulls from classic myths, Greco-Roman history, the Bible, and glimpses of everyday life. What each have in common is their ability -- besides their stunning beauty -- to draw the viewer in to the world the artist interpreted, and leave you wanting to know more about it, like a cliffhanger in your favorite TV show.
The collection is ending its US tour at the Frist while its home in Ponce, Puerto Rico is being extensively renovated. Perhaps it is no coincidence that Ferré's grandson Benigno Trigo is a Nashville resident and teaches at Vanderbilt University. He also wrote the Museum guide for the tour, which reveals more about the inspirations and background behind this truly special collection.
"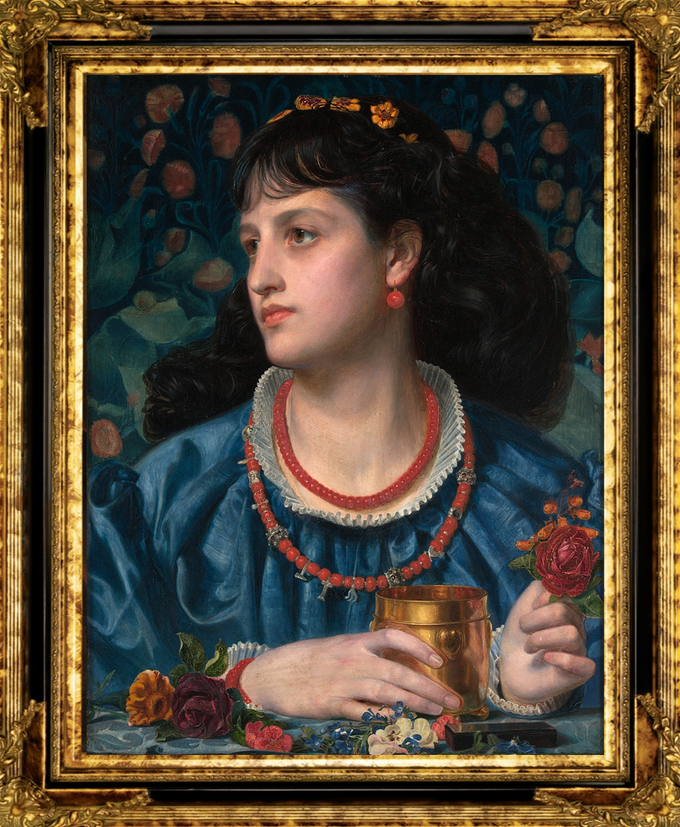 When you go through the exhibition," Trigo writes, "I invite you to take a moment to examine two works purchased in 1957: Abraham Janssen's Virgin and Child with St. John the Baptist (ca. 1675) and Francesco Solimena's Lot and his Daughters (ca. 1675). Perhaps it was the poverty of Janssen's Virgin, the suffering of Solimena's daughters, and the eloquent darkness of both paintings that reminded my grandfather of the suffering of his Puerto Rican brothers and sisters. To be sure, they are two of the exhibition's most delicate flowers born from the hardwood of his life and experience."
For those who would rather keep their eyes on the paintings (for some of them never seem to take their eyes off you) an audio tour is available in Pod-friendly form at
www.fristcenter.org
.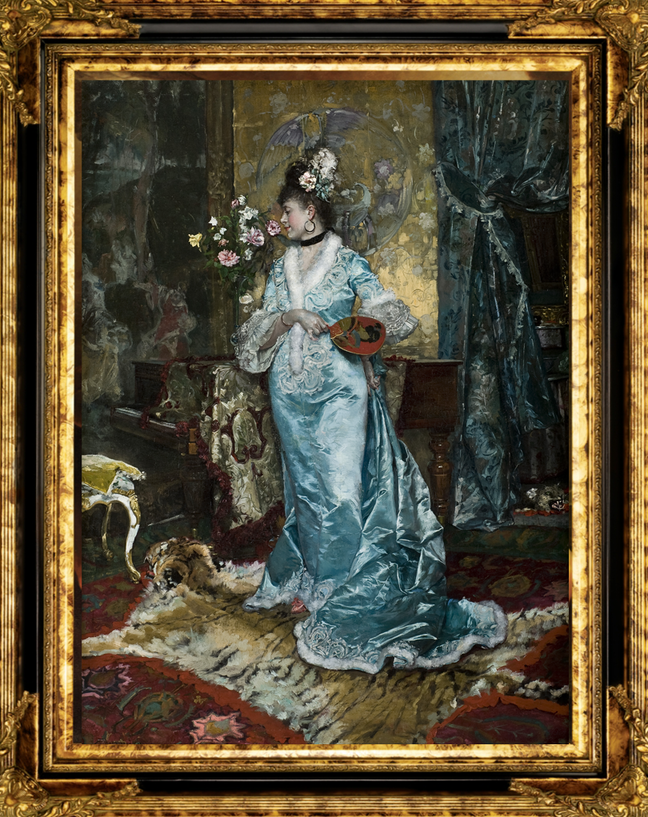 So if the last time you went to an art museum you were more excited about your Power Rangers underwear than the Van Goghs, it might be time to give fine art another try. With this collection, you don't have to wear a beret or grow a goatee to appreciate its exquisite power; that guy with the ponytail is going to have to move over.
Catch Masterpieces of European Painting from Museo de Arte de Ponce at the Frist Center for the Visual Arts from now until May 16th, 2010.
For an experience of a lifetime, don't miss the grand re-opening of the Museo de Arte de Ponce in Ponce, Puerto Rico on October 29th, 2010.