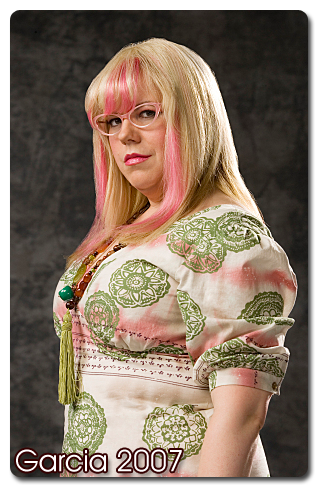 In one of my most memorable TV heroine moments, I was lucky enough to have a few minutes of one-on-one personal time with my two favorite characters- Criminal Mind's Penelope Garcia (Kirsten Vangsness) and NCIS Abby Sciuto (Pauley Perrette). Who was cuter and more adorable, Garcia with her blonde pigtails and tortoise-shell glasses or Abby, with her black pigtails, bangs and pouty red lips, was impossible to say. But the fact that they are both charismatic, and compelling people to be around, was impossible to deny. As a fan of both, I knew that they'd be going places.
Now it's a few years later and, as everyone knows, CBS's dark procedural drama
Criminal Minds
has become a hit for the network. The show focuses on the exploits of a FBI Behavioral Analysis Unit (BAU), led by Aaron Hotchner (Thomas Gibson). As any network worth its salt must do, CBS has announced a spin-off of the original series called
Criminal Minds: Suspect Behavior
, led by Special Agent Sam Cooper (Forest Whitaker). Besides familiar names like Academy Award winner Whitaker and Janeane Garofalo, fans will also catch a second helping of Vangsness's quirky hackeress Penelope Garcia. But don't worry, she'll still be helping the original team put the bad guys away.
Viewers of the new show will miss out on the witty repartee between Derek Morgan (Shemar Moore) and his "Baby Girl" Penelope; she will be the only original cast member pulling double duty. Still, Vangsness is enthusiastic about the new show, "I'm super excited to be invited onto the series," said Vangsness. "The cast is astounding and I love playing this character."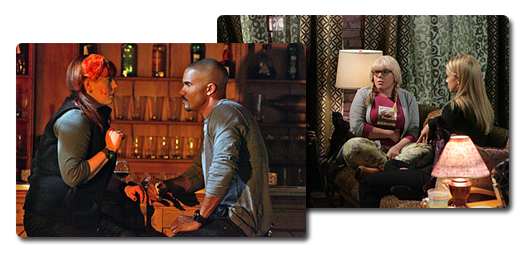 Executive producer Chris Mundy promises that Vangsness' double-duty will not interfere with the two show's stories. "In reality, the real BAU teams share analysts, so it made sense for us to combine the positions on TV." He shares Vangsness' enthusiasm for her new role on the show "On a personal note, Kirsten is amazing, both personally and professionally. Her talent will make our new series that much better both onscreen and behind the scenes."
The resident computer expert for
Criminal Mind's
BAU team admits she's learned a lot about computers through her role. "I've learned as I've gone. My [fiancée] actually is a sort of computer genius, so I've learned a little from her and I've learned as I've gone along in homage to the fans and to my character" she told Abbie Bernstein from
iF Magazine
.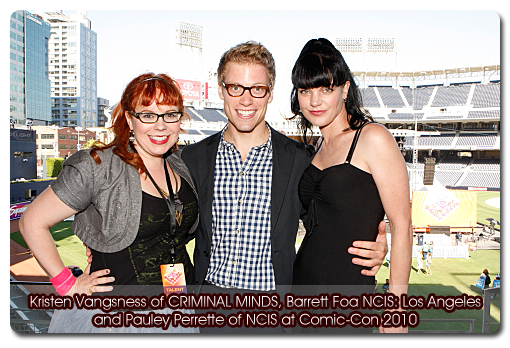 Although it's rare for an actor to play the same role in two shows simultaneously, CBS also tapped NCIS veteran Rocky Carroll to play NCIS director Leon Vance on the spinoff
NCIS: Los Angeles
. Only time will tell if this kind of cross-germination will keep fans hanging on for another round, but in the meantime enjoy a double helping of Kirsten Vangsness's wise-cracking computer ace.