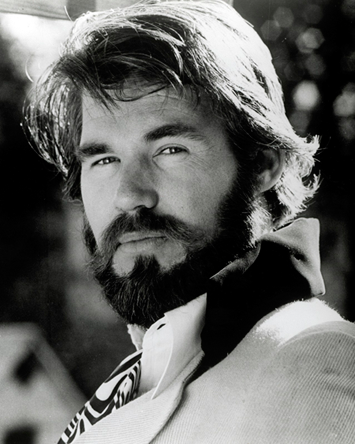 After fifty years some people celebrate a golden anniversary. After fifty years some people put their hand on the small of their back and complain of the aches and pains that come with old age. They say they can't do this, they can't do that. Heck, some can't even remember their first fifty years. And that is the direct result of either a bad memory or living through the Sixties.
But for Kenny Rogers that is not a problem. Yes, he lived through the Sixties—even as a musician. But in the past six decades he has created some of the most memorable music, television, and live performances of all time, capturing the attention of millions around the world. He has recorded 65 albums and sold over 125 million copies of them worldwide—an honor that has only been achieved by an elite list musicians including Elvis, Michael Jackson, and Elton John. He has created and starred in a film franchise based upon his hit song "The Gambler," which have proven to be some of the most popular made-for-TV movies of all time. The man is a walking Gingko Biloba pill—you just can't forget an illustrious career like his.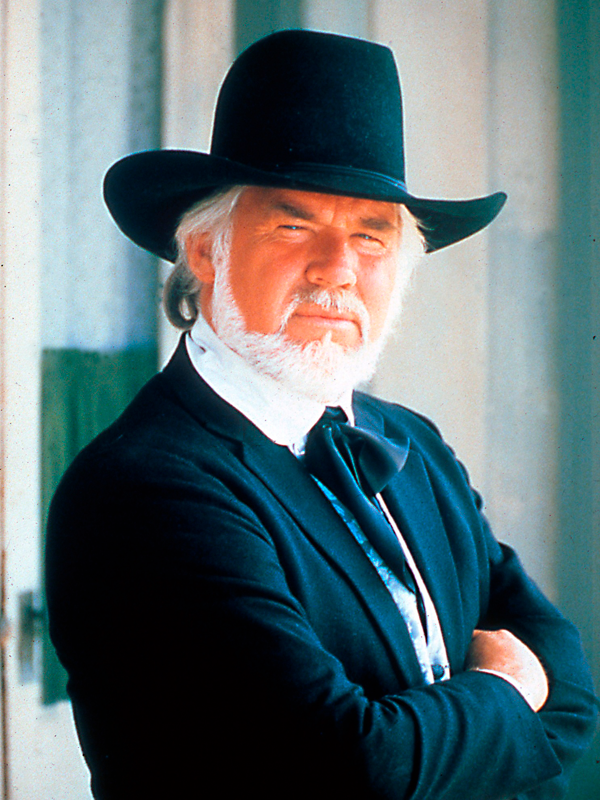 That's why, on April 10th, 2010, MGM Grand at Foxwoods will be hosting
Kenny Rogers: The First 50 Years
—a television special commemorating six decades of iconic singing, songwriting, acting, and producing. The show already boasts a guest line-up that would make some award shows envious, including Dolly Parton, Lionel Richie, Alison Krauss, Wynonna and the Oak Ridge Boys.
"When this was first proposed to me as a fifty-year celebration, something about that sounded final, and I didn't want that, so I suggested we call it 'The First 50 Years,'" Rogers said. "I will tell you this, the first fifty years TV show is gonna be awesome—the next fifty years TV show is gonna be a bitch."
Seeing what Kenny Rogers has done in the past fifty years, we can only look forward to "The Second 50 Years." More music, more photography, and more movies. Though, to the last of these three, Rogers said, "I will only do another
Gambler
movie under one stipulation- that in the first five minutes I get shot in both the right shoulder and the left knee." Rogers has had surgery on both, and has a slight limp because of it.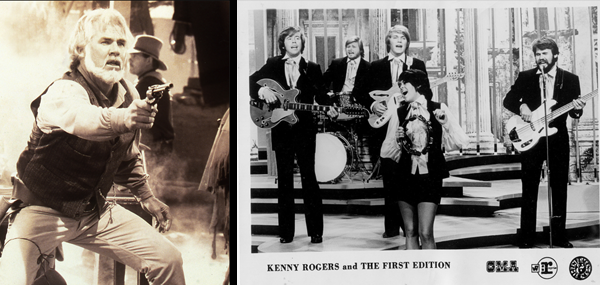 But if a career is a reflection of a man that always precedes him, then Rogers has nothing to worry about. The career does not feel the consequence of surgery. The career walks as tall and straight as ever.
And in the case of a legend, like Rogers: Always.
Tickets are on sale now at www.mgmatfoxwoods.com or by calling MGM Grand at Foxwoods Box Office at 1-866-646-0609.